Tutorial on How to Convert & Download videos
1.
Find the Video URL
Let's say you want to download a video that appears on the website http://ExampleVideoSite.com
You simply go to the page where the video appears, then copy the WWW address you see in your browser on top.
It would look something like this:

2.
Pick the correct converter from our Main page.
This is usually an easy step.
Just go to our
main page
, find the site in our list (you can click SHOW ALL to show more sites under each letter), and then paste the URL you copied. Then click Get Video.
You can see a fan-made tutorial
here
or
here.
However
, if ...
(a)
you DON'T find a downloader for your favorite video site on TubeOffline, or
(b)
you find a downloader but it does NOT work for some reason...
...you may still be able to download a video from that site! :)
Some video sites EMBED videos from other video sites.
So if you can identify the source of the video, you may be able to use an existing downloader from our list of downloaders.
For example, if you come across a video that looks like
this
you can tell this is a
VODLOCKER
video.
Scroll down on this page you will see a tutorial for how to find the video URL for Vodlocker and others.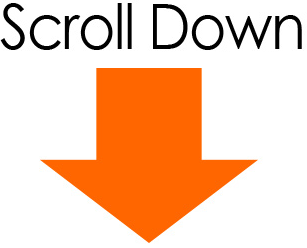 How to find the video URL for VK, Gorillavid or other hosts.